There are rumors that Facebook is going to launch it's own smartphone.
Till now there is no official word from Facebook. Rumors are there that they will Launch their smartphone with HTC or Samsung. Let's see what happens ahead.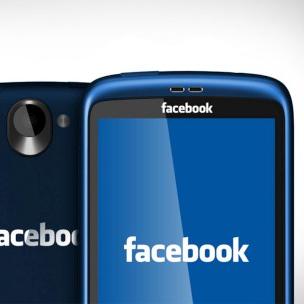 I will update here as soon as I get any information.
http://www.techcarat.com
http://itswindows.com
Widget on